It's time for our new series, Vintage Picks of the Week! We scour the internet looking for just the right piece of vintage to add to our decor, and include ideas on how we think these pieces could be used.
The Picks this week are brought to you by JayDee at ThirdShift – "Mirror, mirror on the wall, who is the fairest of them all?" Why, these picks, of course!
Large Antique Mirror
What I Like About It: I love the large size of this mirror! The elegant flourish at the top of the mirror and the simple lines along the sides make this mirror really stand out.
How I Would Use It: I would place this mirror in our main entryway to reflect the outdoors. While I would love to have this mirror in our bedroom, leaning against the wall – again to capture the reflection of outside and bring that into our room – it would seem such a shame to have it in a room that so few people would see. I'd rather share this beauty with everyone who comes to our house.
Italian Hand-Carved Mirror
What I Like About It: Honestly, what is NOT to like about this mirror?! I love that it is hand-carved, giving it so much character. What an amazing piece!
How I Would Use It: I would love to remove the basic vanity mirror in our guest bathroom and replace it with this magnificent mirror. Just imagine the history of this piece!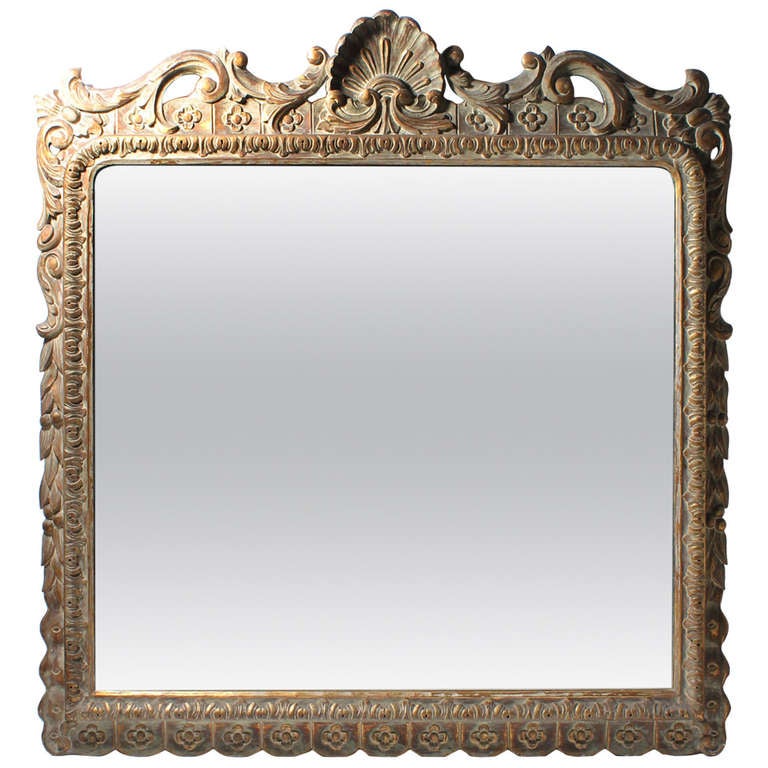 French Antique Louis XVI Trumeau Mirror
What I Like About It: The style of this mirror is simply amazing! Simple elegance with a unique flair.
How I Would Use It: I would love to place this mirror (or one like it) outside on a patio with several plants nestled around it. Of course, the mirror would have to be treated to withstand the outdoors (or brought indoors on rainy days), but just imagine how fabulous this would look on a patio, reflecting plants, the blue sky, clouds, and sunshine. I think it would look stunning!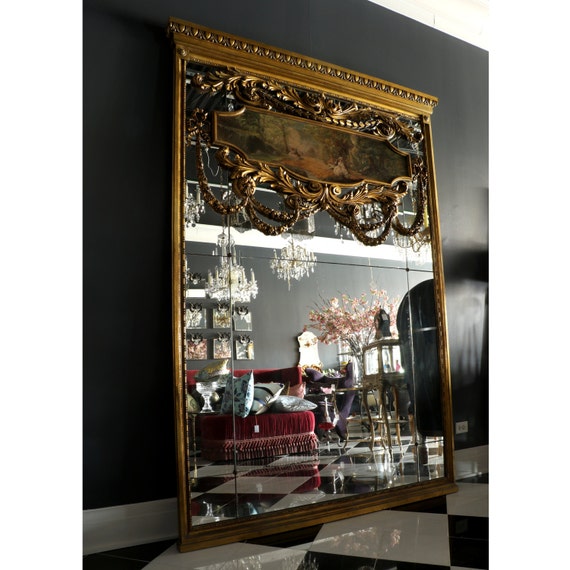 ---
So there you have it! My three favorite vintage picks for the week! Make sure to check back to see what items are on the Pick List next week!
And don't forget to sign-up for our email newsletter (over there, on the right) so you don't miss out on any of our picks or fun articles!
---